SugarKane Sugaring Spa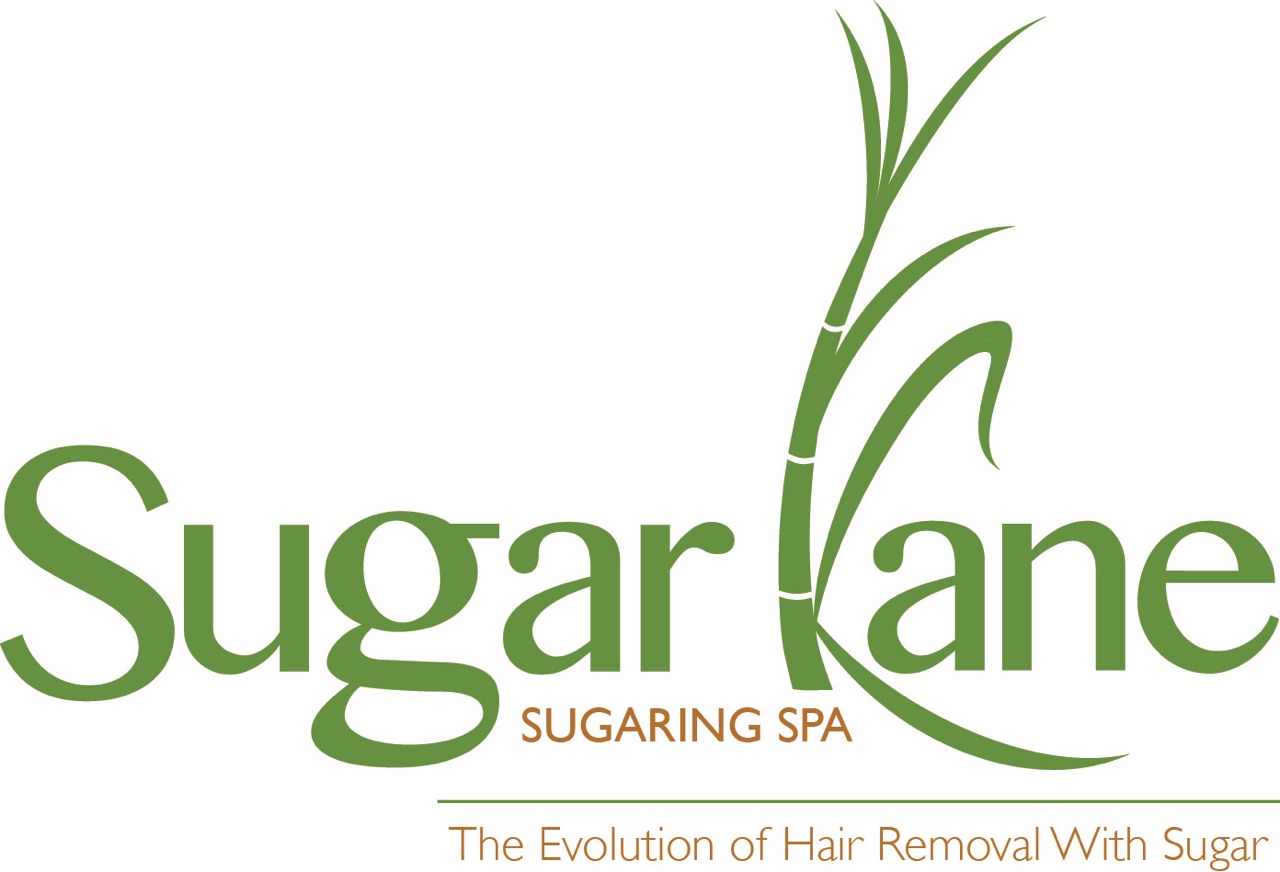 Welcome to the land of SUGAR!. I'm Ky' (key) Lockhart, M.Ed., Sugarist and Professor of Skin,a professional Sugaring business nestled in an office suite INSIDE the OFFICE building of Life Storage in Cary, NC. Note: (it's NOT in a storage suite). Park in front of Life Storage and I'll meet you at the side door closest to the road when I'm ready for you.

I provide the GENTLE way to be HAIRLESS! Body Sugaring is a 100% all natural ancient Egyptian technique that leads to permanent hair reduction. Sugaring is using a SUGAR paste to remove unwanted body hair for MEN and WOMEN! I specialize in Manscaping including Brazilians for MEN and other Manscaping services.
Some of the more common benefits our clients experience are:
Hair is extracted in the direction of hair growth so Sugaring is LESS painful than waxing or laser
Sugaring leads to permanency- because it collapses the hair follicle and extracts hair 1/8th inches long
Sugaring is not hot. It is applied at body temperature
No ingrown hairs or irritation
Great for MEN, Manscaping, and females
Sugaring is for people who want to remove their unwanted body hair removed i.e. professionals. NO inappropriate behavior will be tolerated.
Book an Appointment
Please contact us to try the healthier choice for hair removal for your skin. Waxing is old get with the NEW SMOOTH Sugaring! Your skin will be glad you did. I'm passionate about hair removal. No hair will be left behind with hair removal with SUGAR!
Please leave a message if I don't answer I'm Sugaring. You can email me at sugarkanesugaring@gmail.com or call me at 919-744-4003. I will return your call or email with in 24 hours.
Due to covid-19 I have contactless checkout. You pay when you book your appointment. You have 24 hours prior to your appointment to reschedule or cancel. If not your money WILL NOT be refunded. Someone could've had your appointment. Please understand and be considerate when scheduling.
Once you try SUGARING you won't wax again.

In SUGAR and SMOOTH,


Ky' (pronouced key)


---
Open during COVID-19
We are open during this time.
ONLY clients getting a service will be allowed in the treatment room.
Upon receiving your sugaring or lash lift service EVERYONE MUST:
Practice social distancing

Wear a MASK during services

Wear gloves or wash hands before entering the treatment

Sign a covid-19 liabity waiver form

Get their temperature checked with a touchless therometer

If you tested positive for covid-19 or been in contact with someone with covid-19 DO NOT COME. PLEASE EVERYONE SAFE.
Keratin Lash special
Keratin Lash Infusion Lift $99
Lash tint $20
Complimentary eyebrow sugaring with your Keratin Lash service.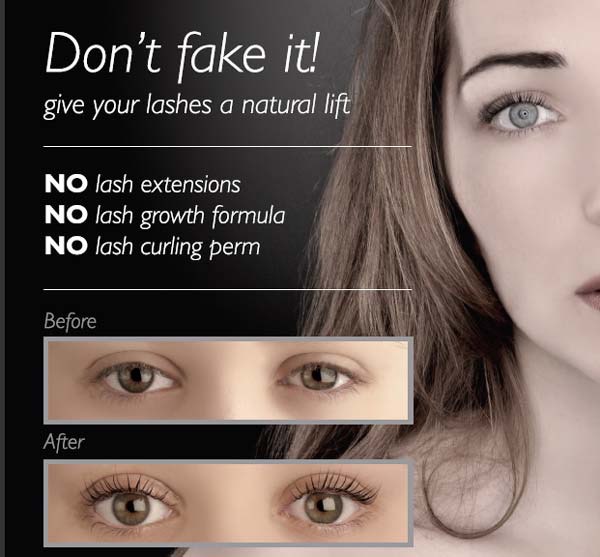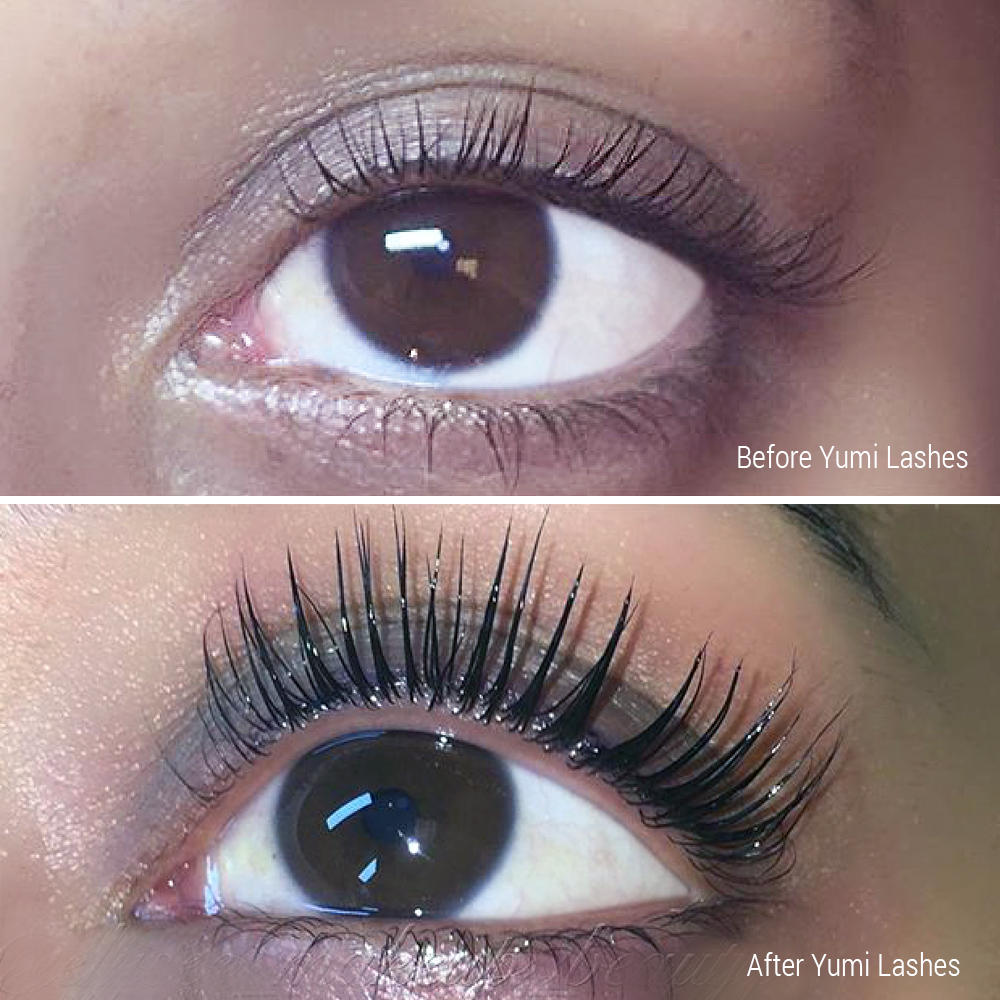 New Service
Keratin Lash Lift
$75
Curl your own lashes for 6-8 weeks
Nourishes, Strengthens, Thickens & CURLS your lashes
A Keratin Lash Infusion infuses keratin into your OWN lashes!
Creates beautifully curled lashes

Wake up everyday with perfectly curled lashes

Provides long lasting results for about 6 to 8 weeks

Guarantees healthy lashes

Book your appointment today to have beautiful lashes and SMOOTH SKIN with the NEW SMOOTH SUGARING & Keratin Lash Infusion Lift TODAY!
919-744-4003
Are you a professional that desires a Sugaring service and nothing more? Do you want to boost your confidence with healthy skin? Don't put off SUGARING any longer. Your skin will THANK YOU for it! Call today and allow us to share the countless benefits of SUGARING in a safe, grade A salon suite, and clean and safe environment for MEN and WOMEN. To learn how to schedule your Sugaring service today, click here.
Schedule Your SUGARING & Keratin Lash Lift appointment ASAP!
Say "Adios" to unwanted body hair and straight lashes!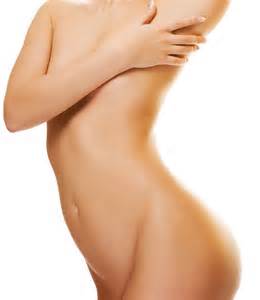 ---
Search Our Website
---
Map & Directions
Need a map and/or directions to our clinic? Check out our interactive map to ensure you arrive safe and on time for your upcoming Sugaring appointment.

ll