Before and After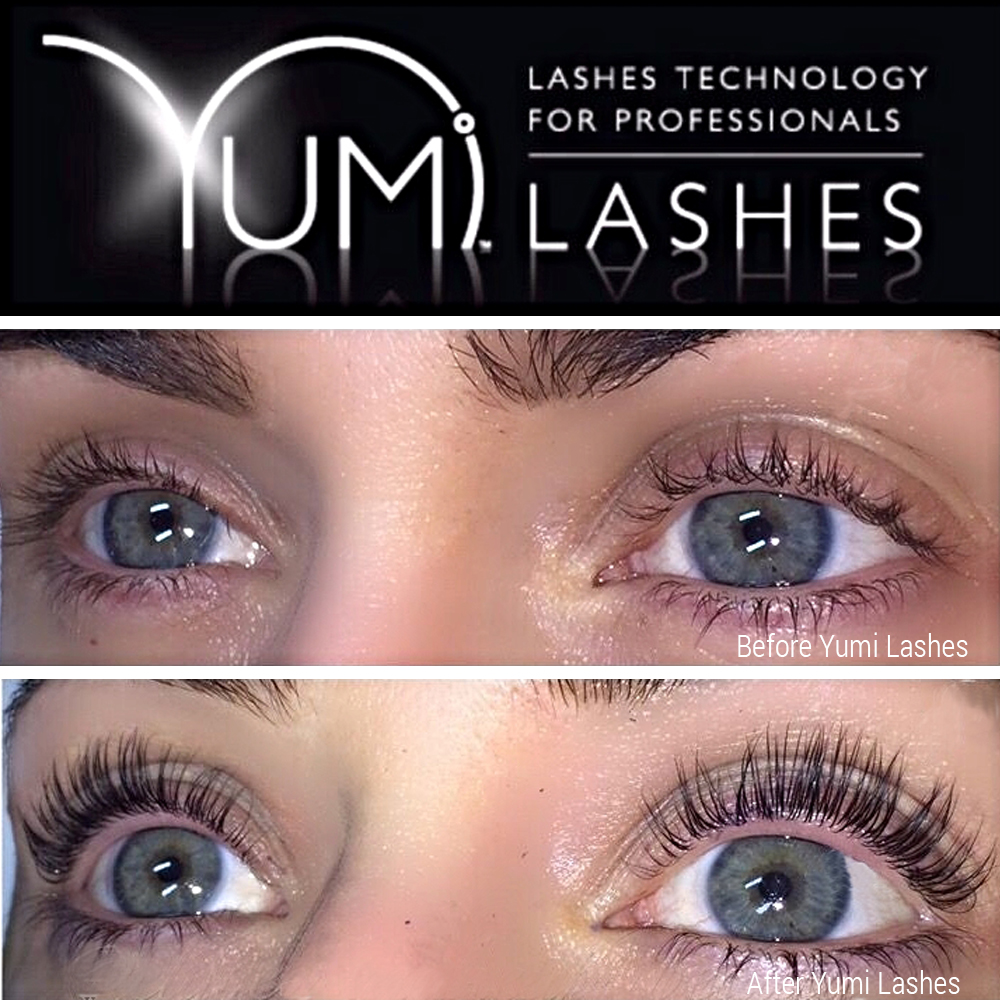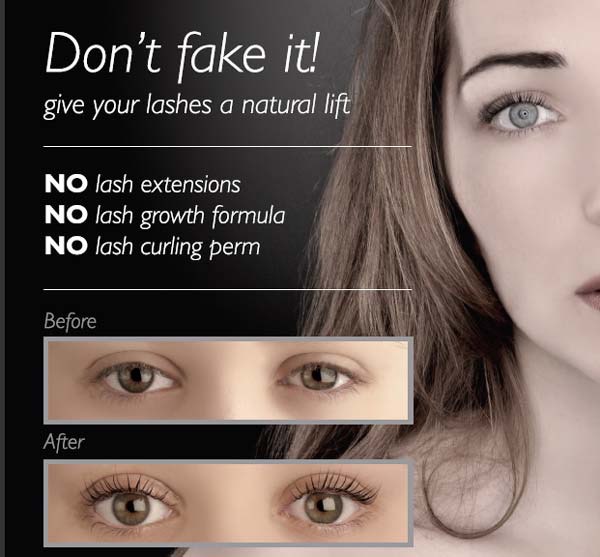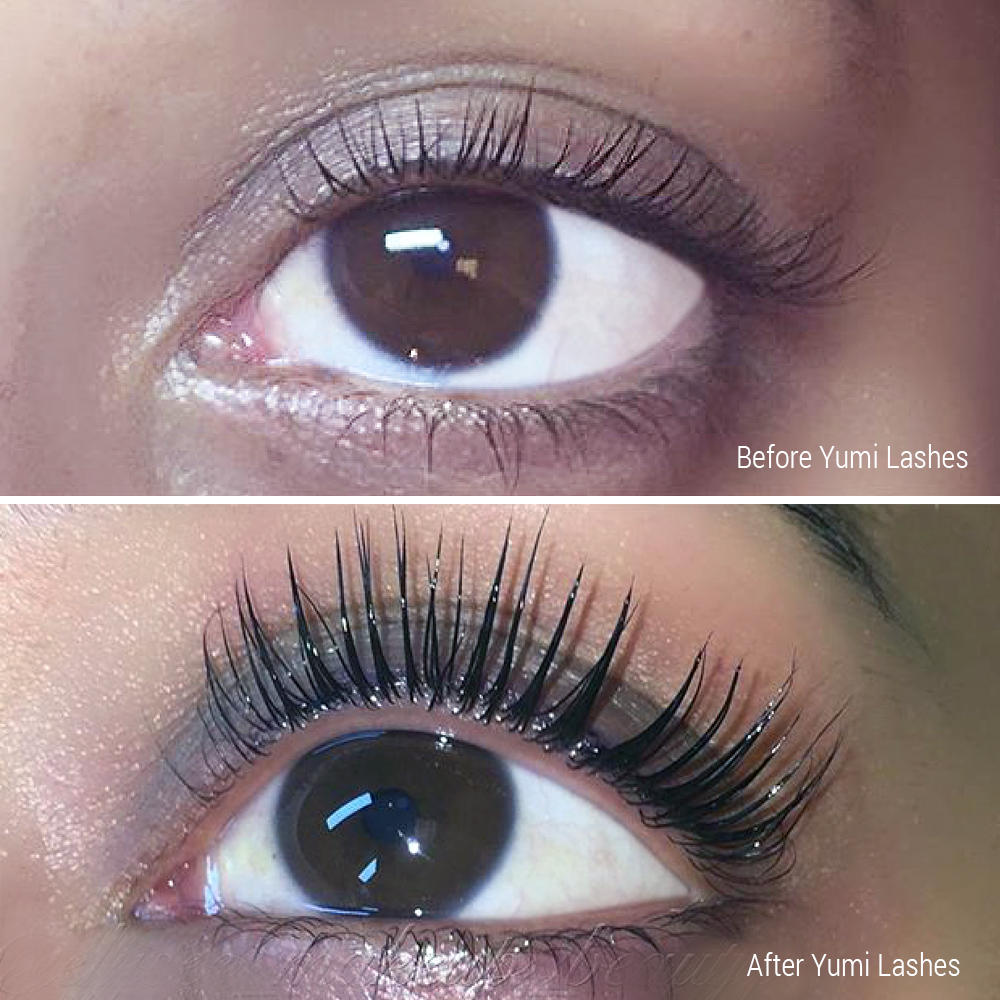 What is Yumi Lashes?
YUMI Lashes is an advanced technique designed to boost and lift the natural eyelash without the need for fake eyelashes. They are a keratin eyelash enhancement. Yumi Lashes is a POWERFUL alternative to false lashes without glue that enhance your own natural beauty and coloring.
Yumi Lash Keratin LashTreatment cost $150. It is the newest and healthy way to have beautiful lashes without glue or harsh chemicals. This is NOT a perm for your lashes. SugarKane Sugaring Spa brings the newest and most sought after treatment that celebrities like Kendall and Kylie Jenner, Chrissy Metz, Amber Rose, Karreuche Tran, and Nicole Murphy are wearing proudly.
Frequently Asked Questions
How long does the Yumi Lashes treatment take?
The Yumi Lash Treatment takes about an hour from start to finish. Each lash is indiviually seperated onto a silicone pad creating a perfectly curled eyelash. The treatment includes the application of coenzymeq10 gel pads to under the eye which has anti-aging properties.
Will it hurt to get the Yumi Lash treatment?
No
How long will the lashes stay curled?
The lashes will stay curled for up to 8-12 weeks which is a natural life cycle of lashes. You won't need to use your lash curler or mascara. You will save time in the morning getting ready for your day. Returning every 6-10 weeeks is recommended to have consistent long lasting results.
What do I need to do before a Yumi Lash treatment?
Please arrive absoulutely with bare lashes. That means without makeup, mascara, and no fake lashes. The keratin treatment can't be perfomed if not bare. If you wear contacts you will be asked to remove your contacts. Please bring your own solution and contact case. You can put your contact back in when the treatment is done. Please use the restroom before laying on the treatment table. You will be laying down for an hour.
What is the post care for Yumi Lashes?
It is EXTREMELY CRUCIAL to NOT get your lifted lashes wet for a FULL 24 hours after your treatment. This will confirm effective ultimate results that last the longest amount of time. Please reframe from all types of water including swimming, steam rooms, sauna, etc.